Watch the course overview and meet your instructor!
I want to give you a jump start to a fulfilling, regular journaling practice. This course is perfect for busy individuals as well as creatives who are looking for a non-industry specific creative outlet that is focused on self care and exploration. Take a break from your deadline-driven world to practice self care and experience a deeper understanding of yourself and the natural world around you.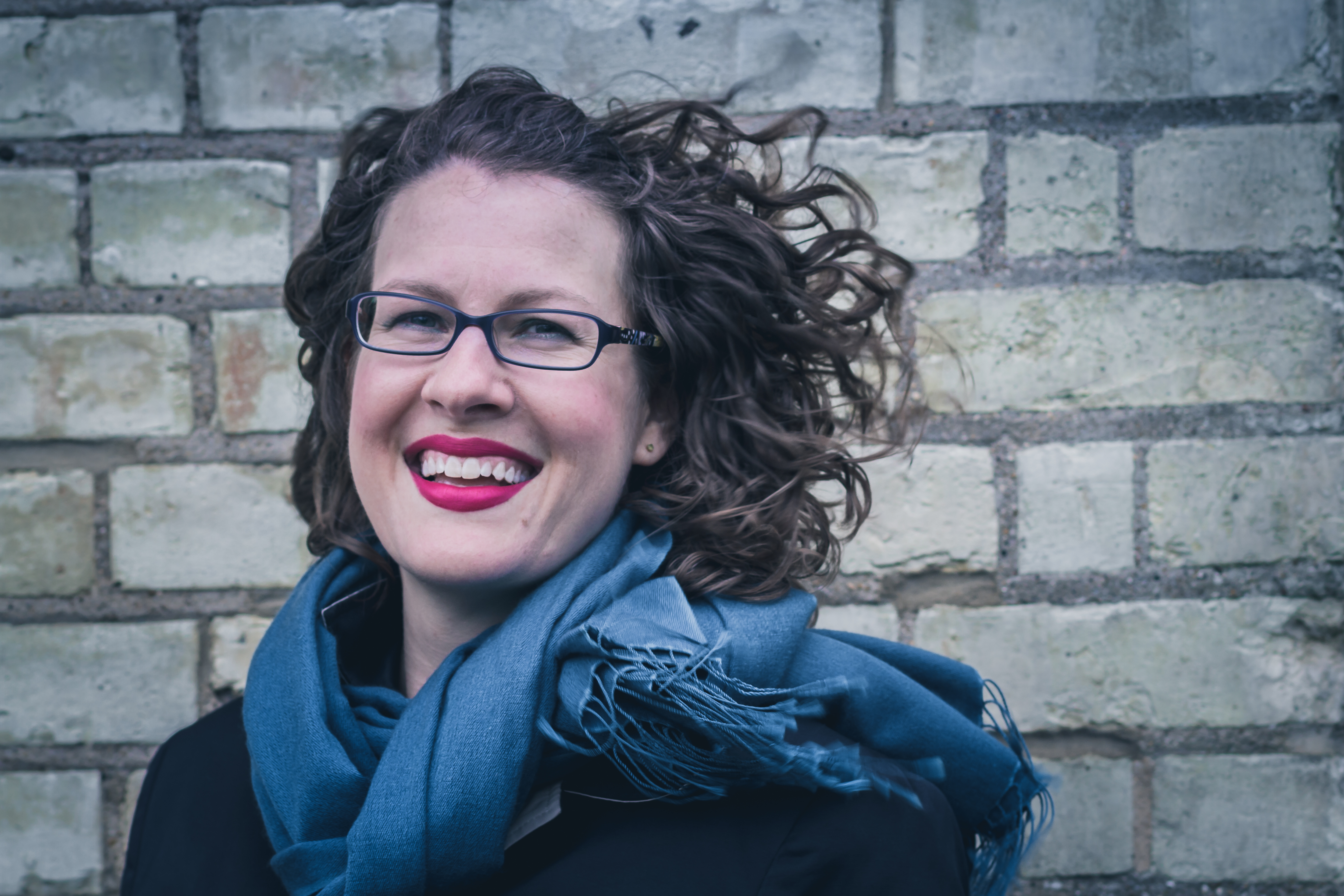 I'm your course instructor. I'm thrilled to share with you over sixteen years of experience teaching writing via journaling. I've seen first hand how healing and powerful journaling can be for individuals seeking a better way to understand themselves as well as the natural world around them. An added benefit to a regular, guided journaling practice is that it allows you to safely offload unproductive or difficult emotions onto the page so that you don't feel like you have to carry them around with you everyday!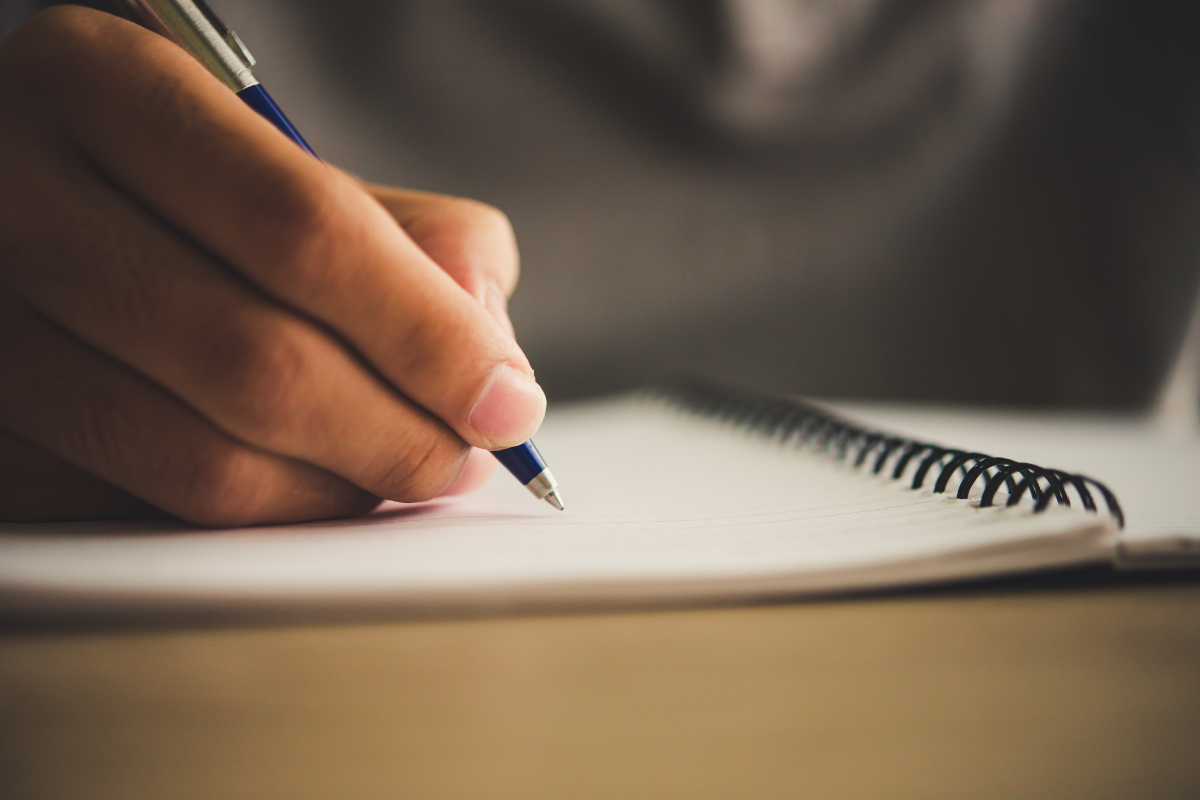 Create a non-judgemental sounding board for your thoughts, emotions and experiences.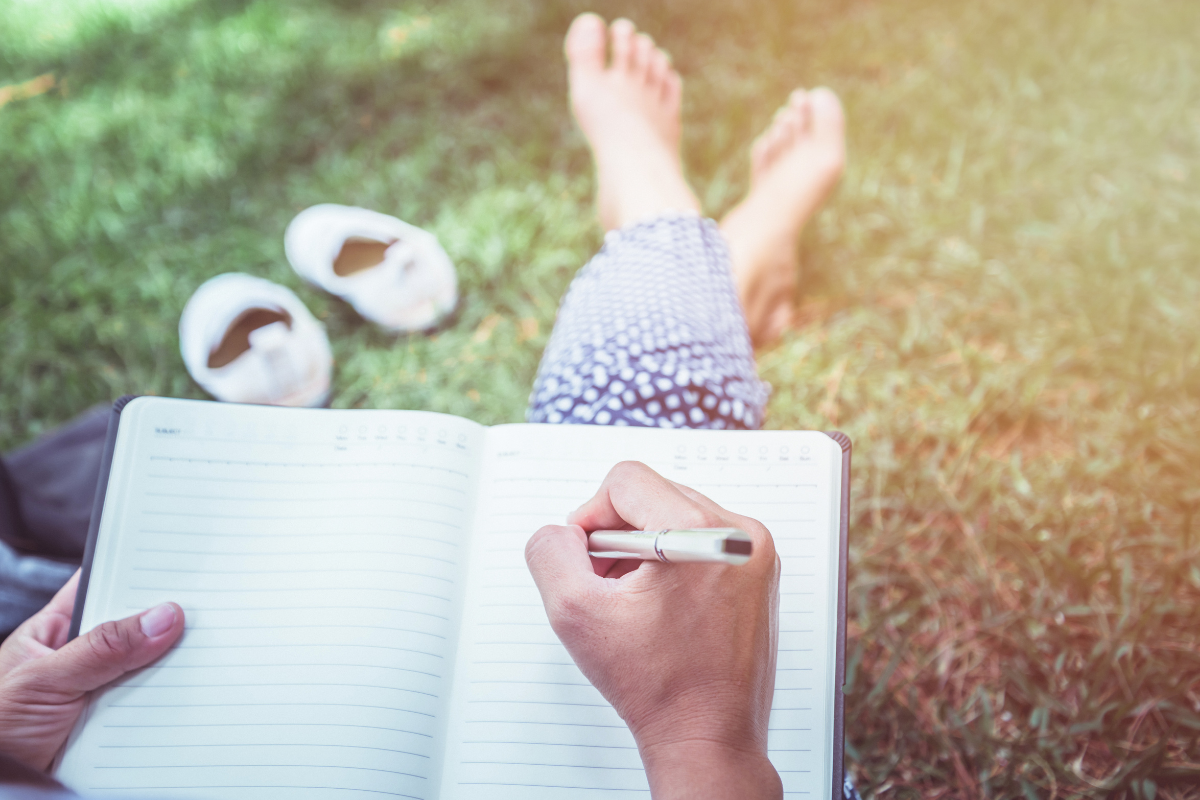 Organize all your thought patterns and slow down your thinking in one central place.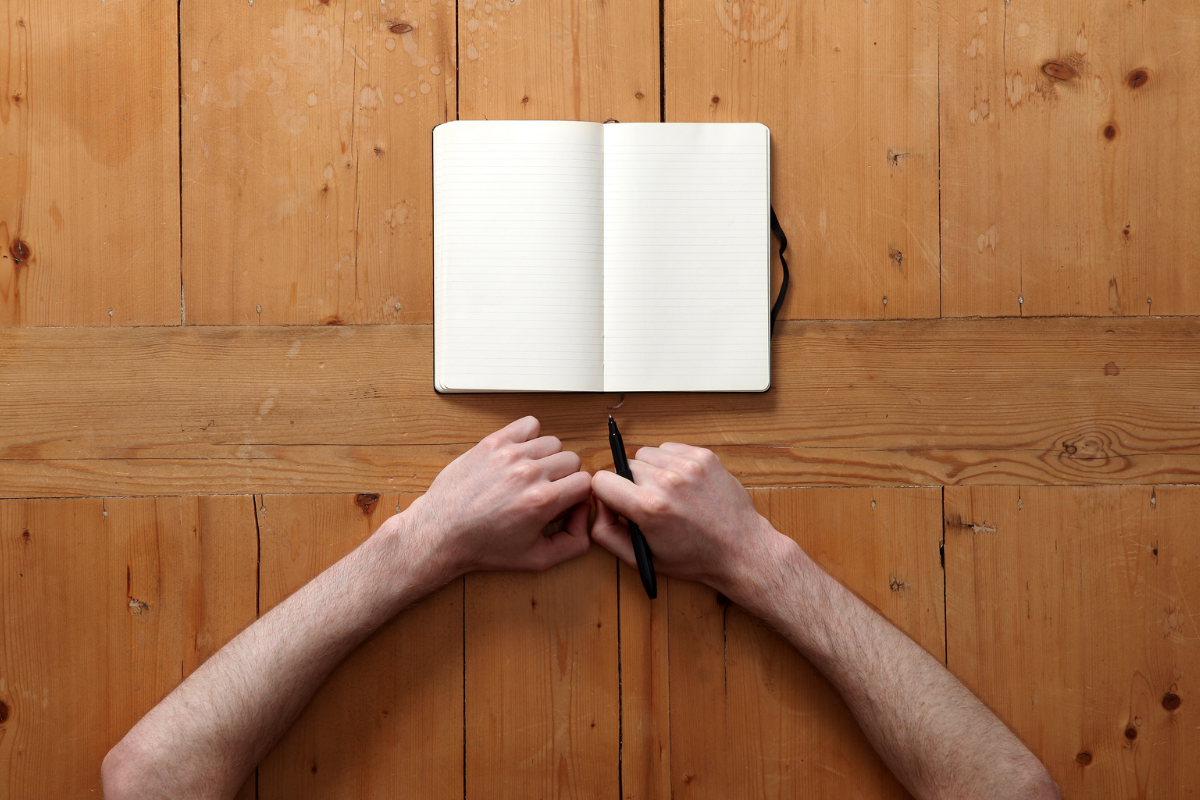 Listen to your writing voice and honor it without judgement.