Our courses are suited for writers of all phases of life: those who want to start a journaling practice, individuals wanting to increase their writing skills and eventually publish and those seeking in-depth revision with other like-minded, dedicated writers. We're here to make your journey as a writer accessible, mindful, and enjoyable.
"I learned so much: keeping a consistent POV (point of view), setting the scene, getting rid of unnecessary detail, being precise. The best gift from Britta was validation of what I was doing right. I loved how she organized her feedback into manageable chunks: story development, voice, prose, etc. It made tackling the revisions a lot less daunting."
-Chuck Preston Jr. author of Road Burn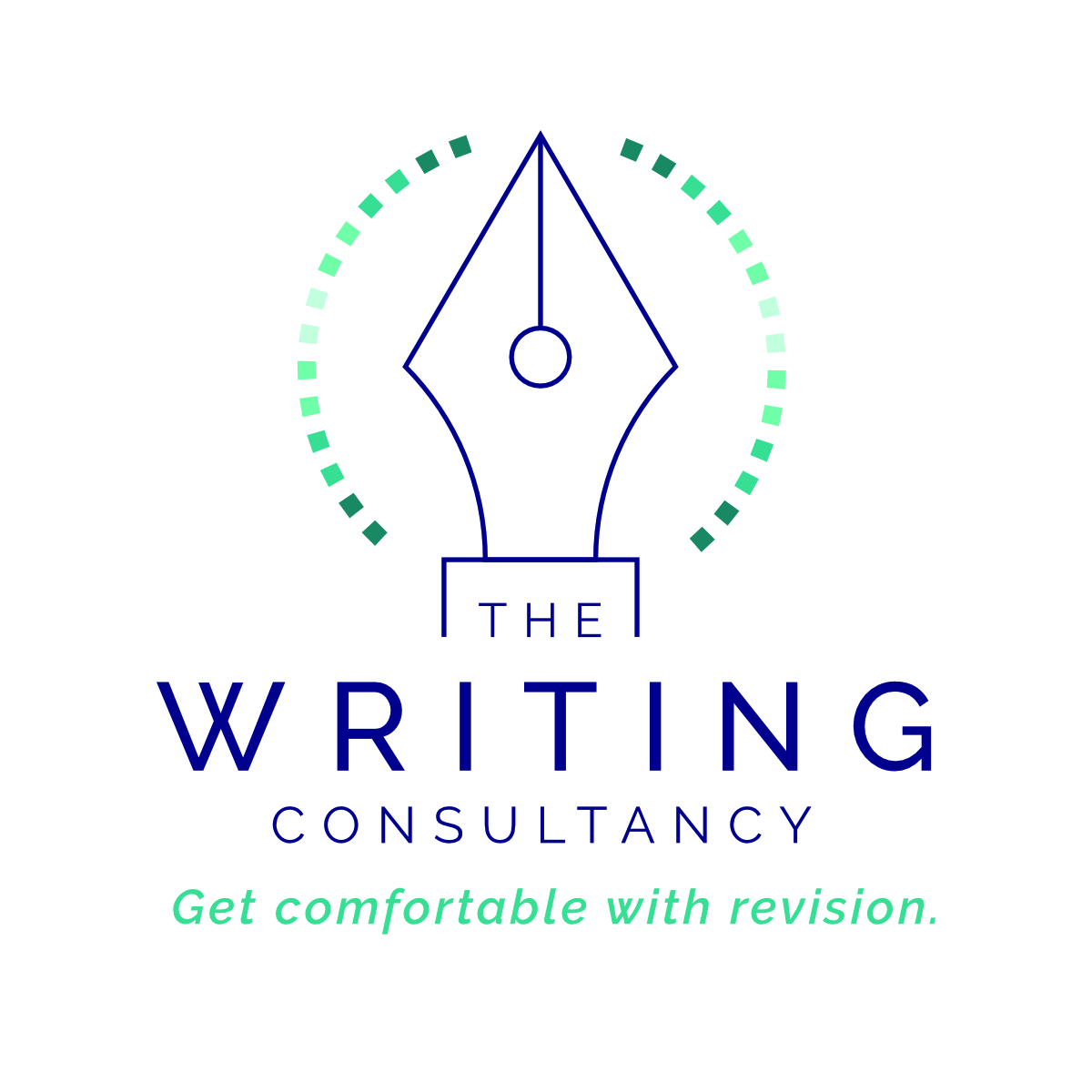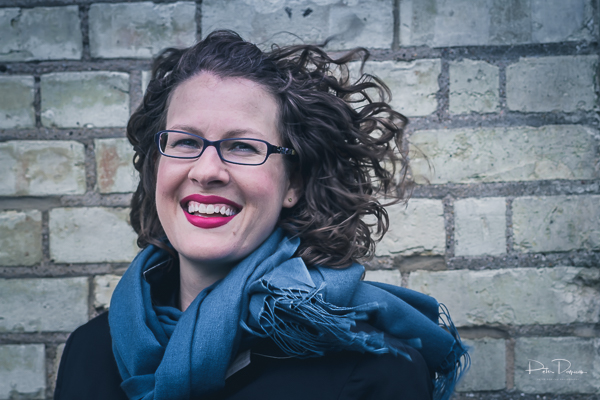 Hi, I'm Britta Jensen,
Britta Jensen's novel, Eloia Born, won the 2019 Writers League of Texas YA Discovery Prize. Her stories explore themes of persevering through disability, parental separation and the intersection of various cultures on new worlds. Her recently published works include a sequel, Hirana's War, a novella, Ghosts of Yokosuka, and her forthcoming short story, "Why Not Ophelia?" in the Castle Anthology of Horror- Femme Fatales this October. For the past seventeen years Britta has edited books and taught creative writing & non-fiction. She lived in Japan, South Korea, and Germany for twenty-two years before settling in Austin, Texas.